Pediatric therapy with healing hands & caring hearts
Kidspot is a private, comprehensive, family centered, multidisciplinary agency providing early intervention services to children and families.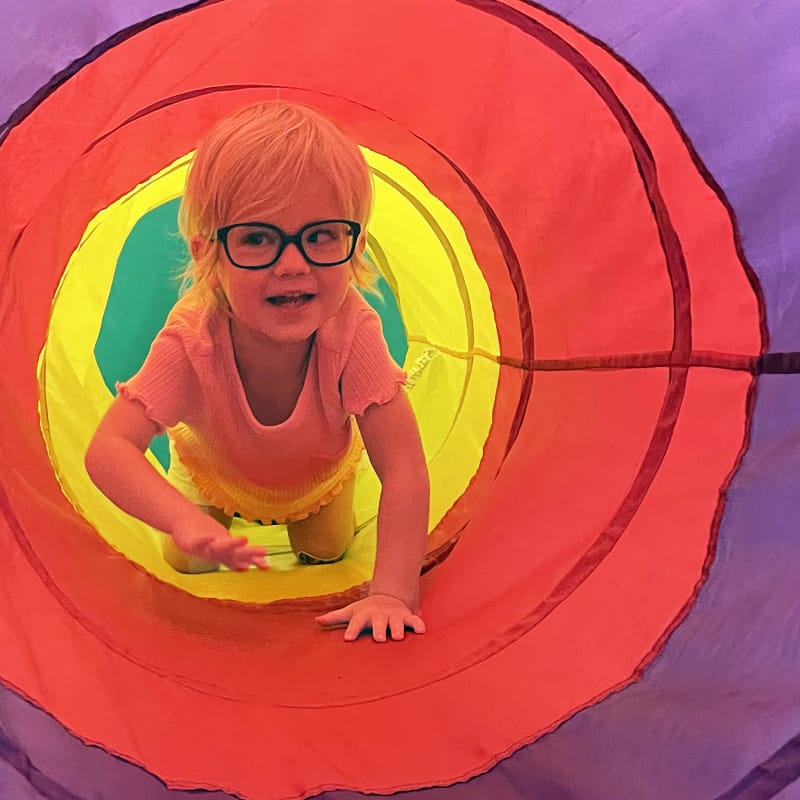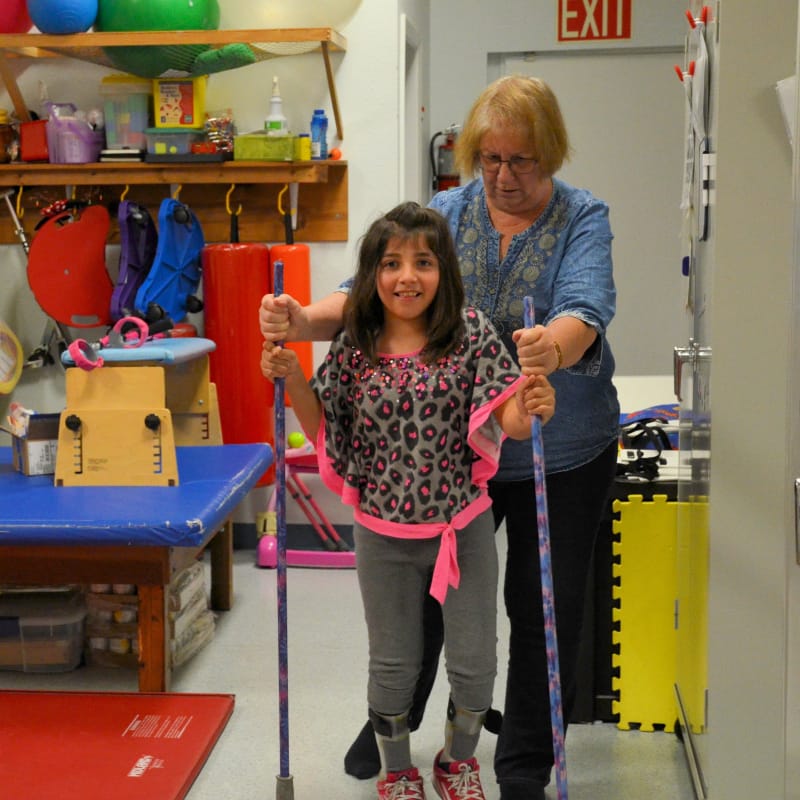 Kidspot provides quality therapy services to children and families with the ability to meet needs under one roof, at multiple locations, and through a variety of treatment techniques in an atmosphere of fun and creativity.
Our physical therapists will work with your child to achieve their maximum potential, to help foster independent exploration of their environment and aid in active participation in the home, school and community!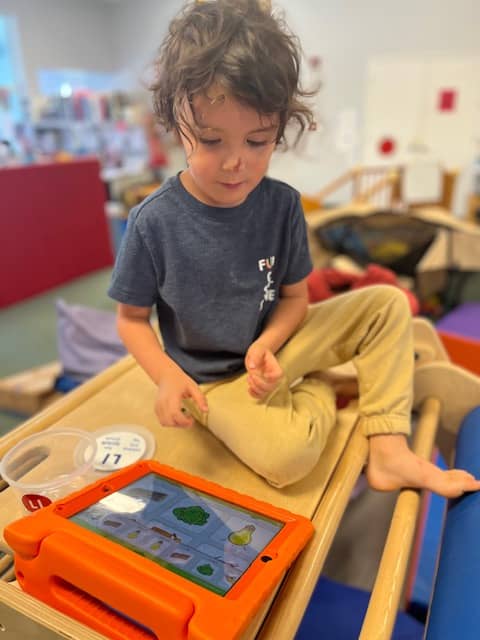 Our speech therapists work with your child to improve verbal, nonverbal, and social communication. This helps your child gain independence in all aspects of daily life!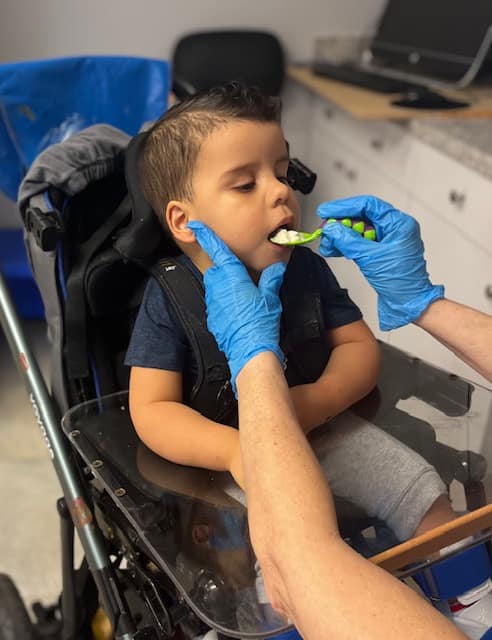 Feeding therapy is provided by therapists with specialized training and is used to help infants or children who have difficulties sucking, chewing, feeding or swallowing. Our therapists can also help those children with food aversions.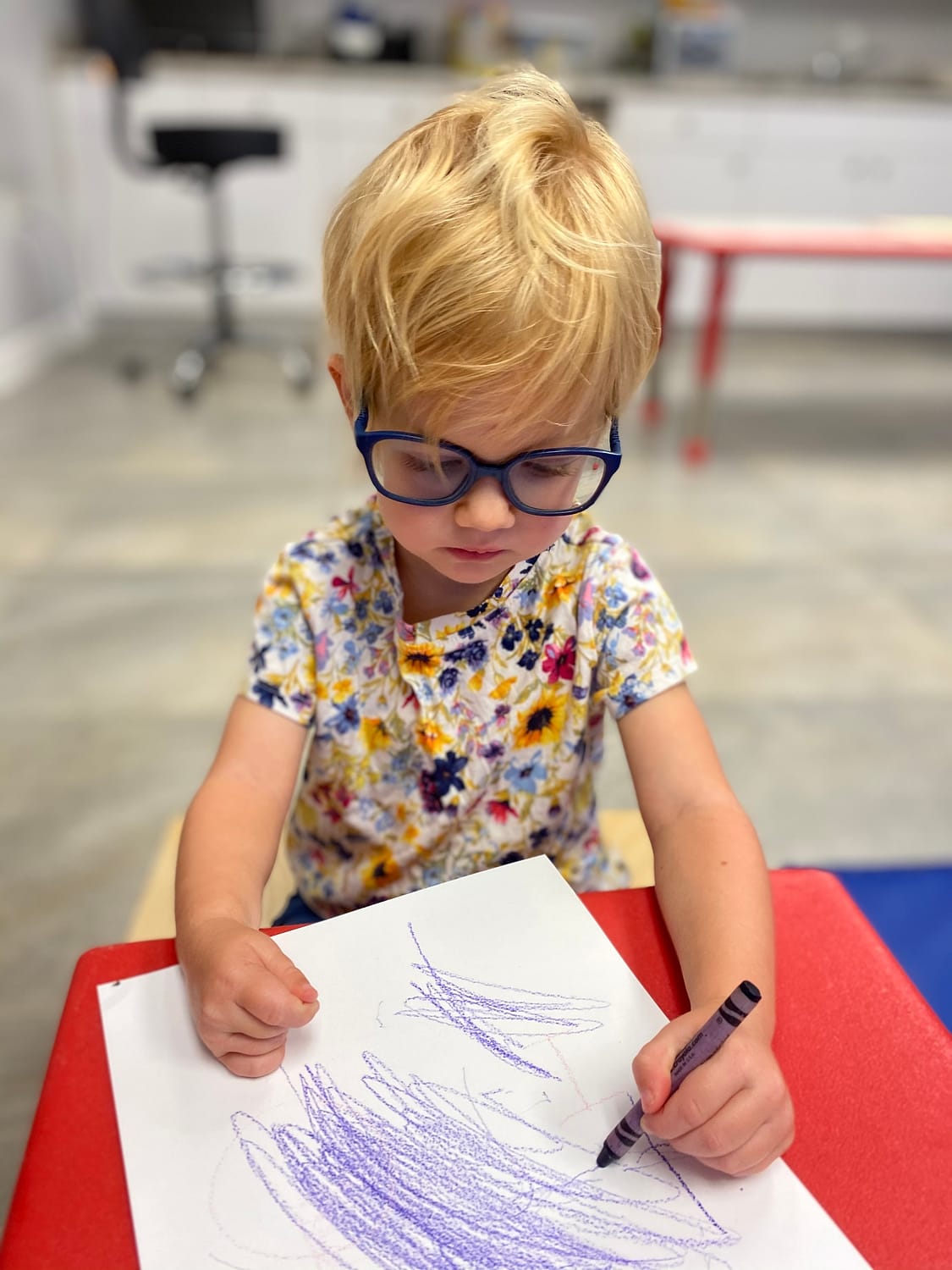 Our occupational therapists work with you and your child on functional skills of daily life. We help our children gain confidence and independence with age-appropriate skills while helping your child better understand the world around them!

At Kidspot, your child's therapist has access to more than 25 therapists with 20+ years of experience to help them achieve their goals! Parents can feel confident that their child is receiving individualized, quality therapy, every session! 
We pride ourselves on therapist retention with staff that have been with us for up to 20 years!
We know that no two children are the same. We offer individualized treatments to every family to achieve their goals.
We work with every family to ensure that your childs maximum independence is met!
NDTA Certified Therapists​
NDTA is an advanced therapist education that improves skills in assessment, evaluation and salient, functional treatment for clients with neuromuscular dysfunction

We make sure every patient feels like family.
Kidspot is a private, family centered, agency providing therapy services of all types to children in our community. The agency was founded in 1993 by two therapists who wanted to provide exceptional care to local families.
Our clinic continues to be owned and operated by local therapists who still treat children in all phases and stages of life.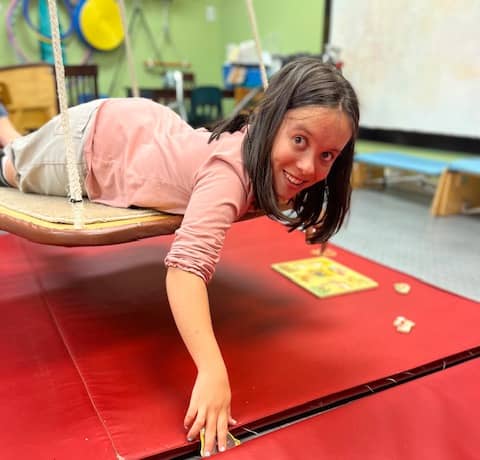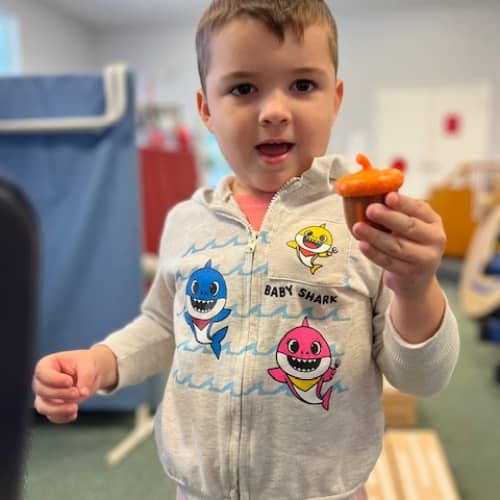 Just like our children we believe that everyone has room for growth. we love to get                                          feedback from our current and past families!
Kidspot was there for our family like no one else could be when our youngest son was born with Down syndrome. They became Jared's family and biggest cheer leaders. They set goals with us and helped him reach them year after year. They are a huge part of why he remained in inclusion in school and is so high functioning today.
"Our experience with Kidspot has been nothing short of amazing. We saw tremendous growth in our daughter between OT, PT & SLP therapies. The strides we saw her make were a culmination of their knowledge, passion and love for her. They have and always will be considered family to us!"
Best place to go I love it here every time I come here they make you feel welcome and my son Terrell is 15 months and he loves it here 🙂
My daughter has been going for years by now. Everyone is really caring. Highly recommend. Thank you for everything.
The therapists are wonderful! They search for out of the box solutions to best fit each child. My children look forward to their time with their therapists and I would recommend them to everyone. Kidspot has helped my children so much.
We now offer free phone screenings!
We are now offering free developmental phone screenings, these only take about 15 minutes to perform! If no therapy is recommended our therapists will likely offer suggestions regarding you area's of concern. If we believe your child may benefit from therapy we will recommend you obtain a referral from your pediatrician for a more detailed evaluation with the appropriate service.