Kidspot provides physical, occupational, and speech therapy services at our Palmetto outpatient clinic; area childcares through SPOT ON; Selby Preschool; several Pediatric Health Choice locations and at over 20 schools in the Manatee County School District. We also offer teletherapy services.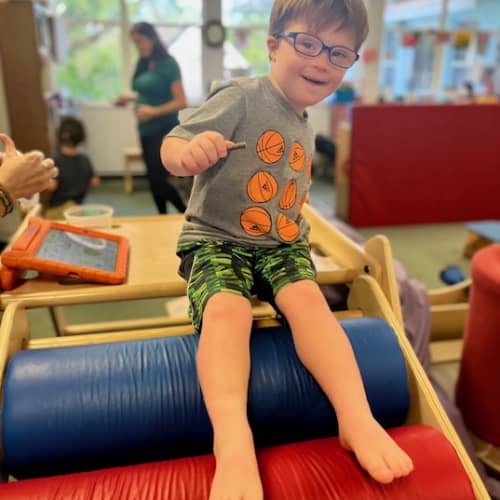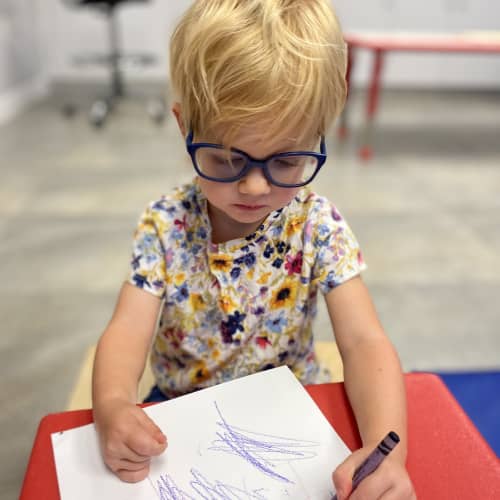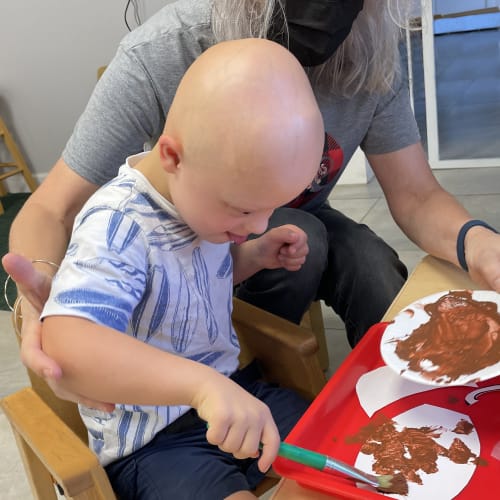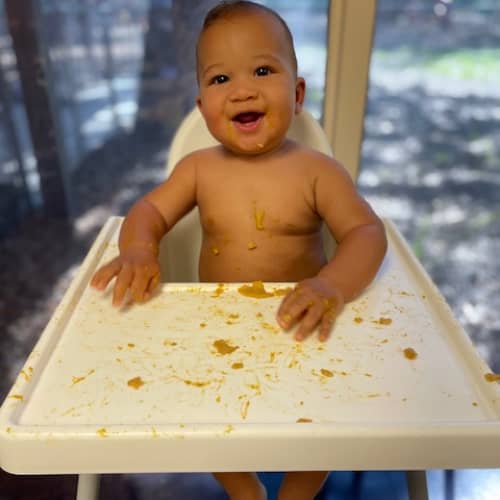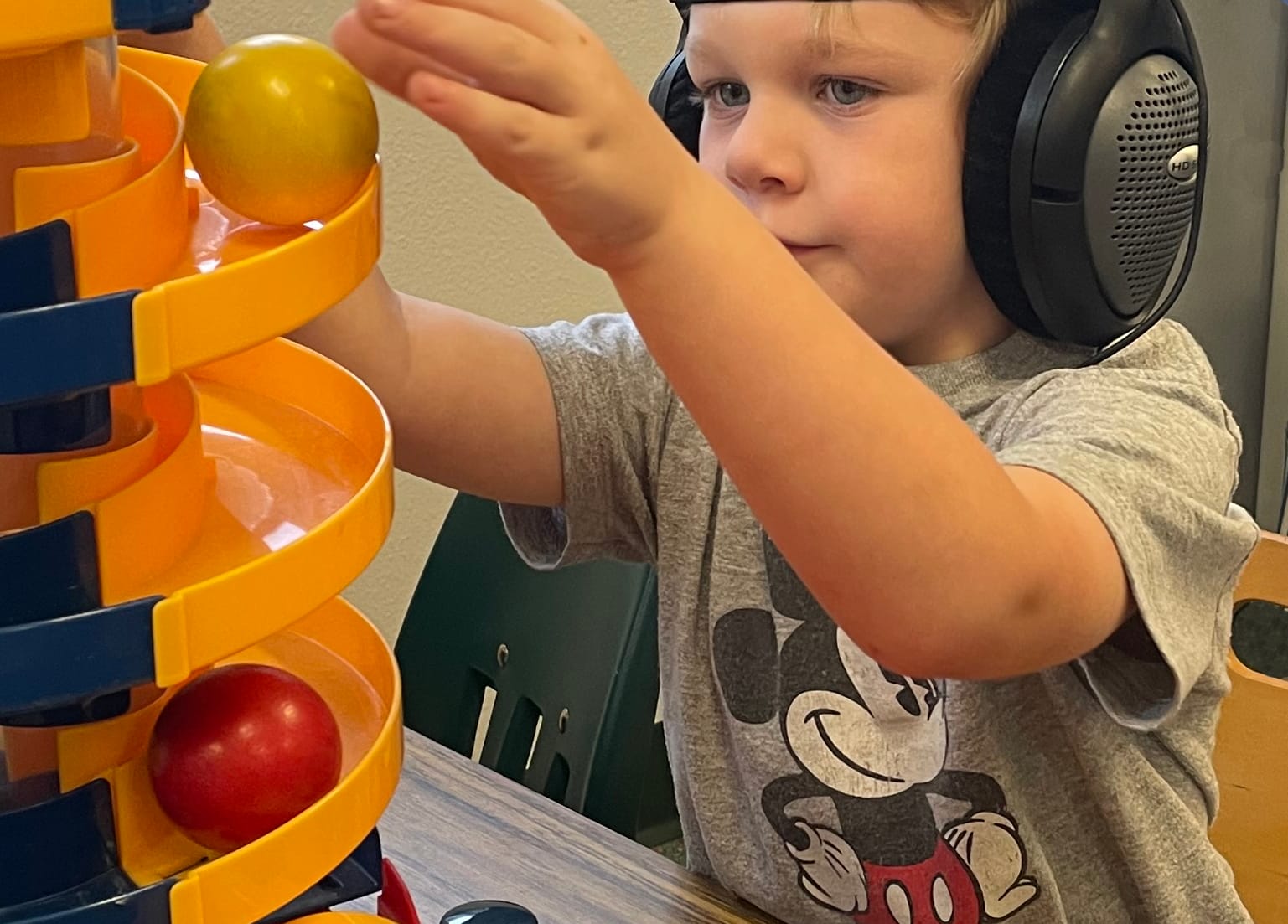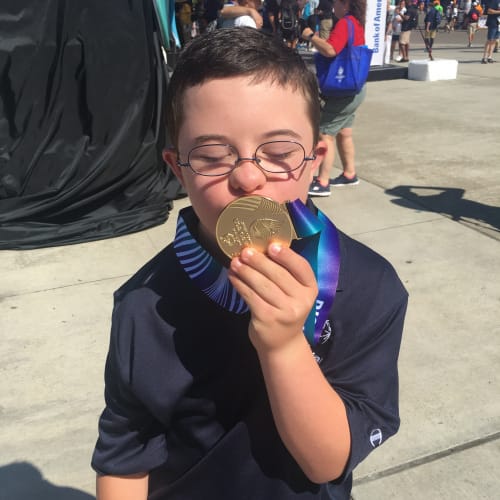 Our mission at Kidspot is to provide quality therapy services to children in an environment that supports growth and independence. We strive to educate and empower families in order to support the full potential of each child.
Our vision is to be regarded as a high quality pediatric therapy clinic providing compassion and care to the families and children in our community, helping everyone pursue their goals and reach their full potential.
Kidspot Instructor Certifications


Lori Lovesky (previously Lori Cook) started Kid Spot Inc in April of 1993 and in October of that year, a physical therapist joined to start The Kidspot. Lori's commitment to helping children ensured that The Kidspot would treat, and continues to treat all children and families equally, regardless of their background.
The Kidspot is the oldest private, pediatric therapy clinic in Manatee County.
They expanded the clinic to have contracts with the Manatee County School District as well as The Haven. In 1994, Deborah Kennedy joined the partnership with Lori Lovesky and the two remained Co-owners of The Kidspot until the transition of The Kidspot to Tara Hawkins, a physical therapist, in January 2022. The Kidspot then transitioned to Kidspot.
Tara Hawkins started at The Kidspot in 2019 in a hybrid managerial and clinical role. She has expanded contracts to PPEC facilities throughout Florida and the Early Learning Coalition of Manatee County.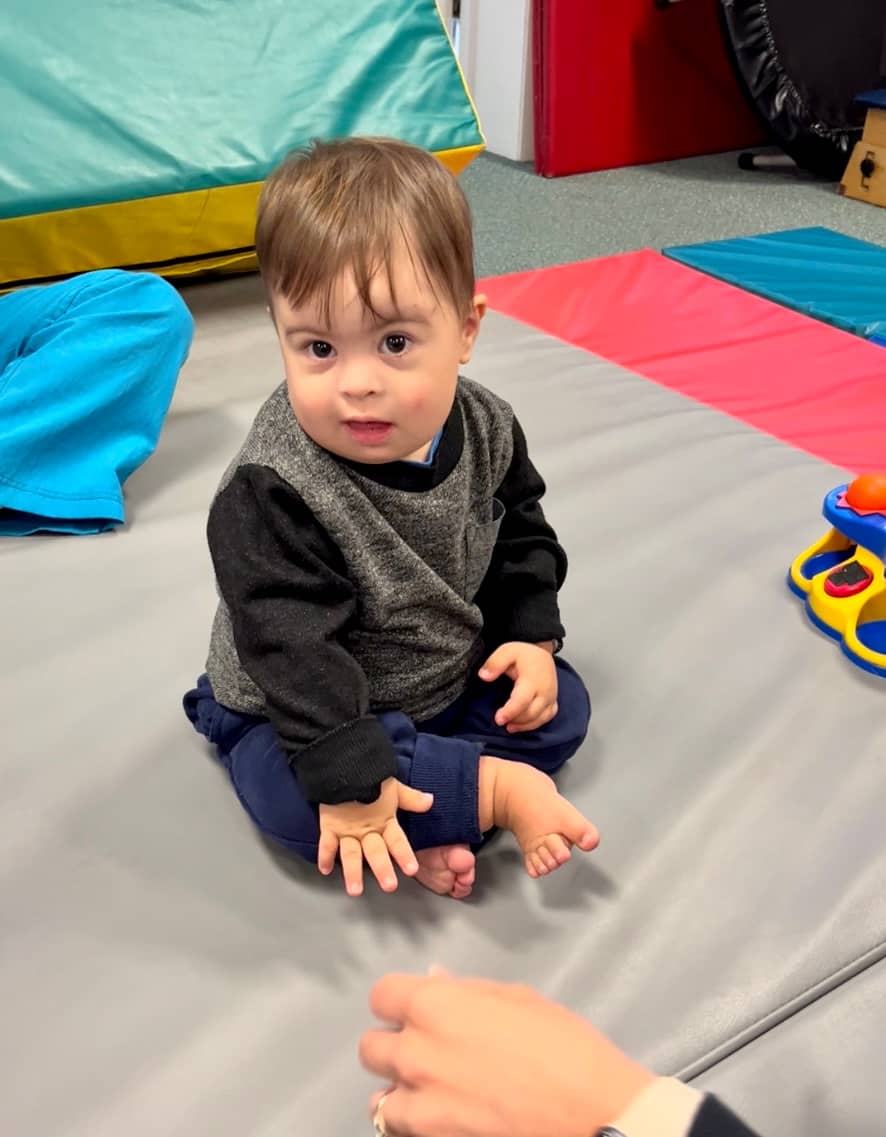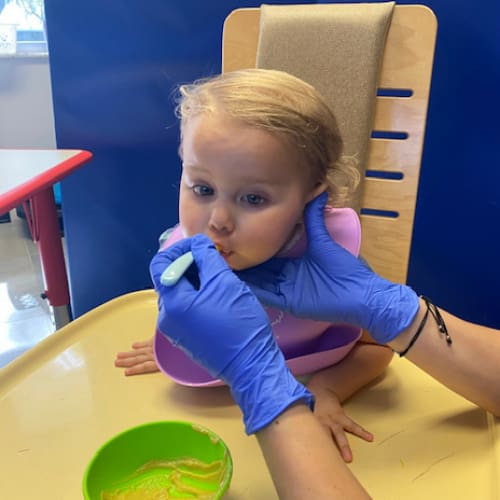 It is Kidspot's continued commitment to clients and staff that has resulted in an agency that has provided quality pediatric therapy services for almost 30 years and retained staff for 8-20 years!
We now offer free phone screenings!
We are now offering free developmental phone screenings, these only take about 15 minutes to perform! If no therapy is recommended our therapists will likely offer suggestions regarding you area's of concern. If we believe your child may benefit from therapy we will recommend you obtain a referral from your pediatrician for a more detailed evaluation with the appropriate service.