Our staff of 42 therapists not only hold advanced certifications in a variety of specialty areas but they collectively bring a level of commitment to excellence, passion and caring to each therapy session that is unparalleled in the community.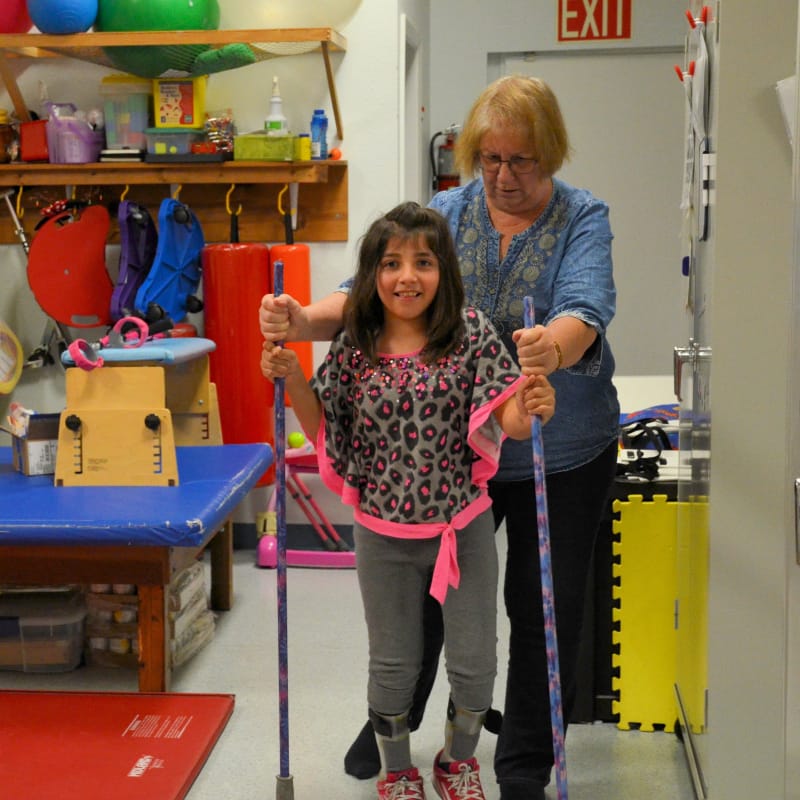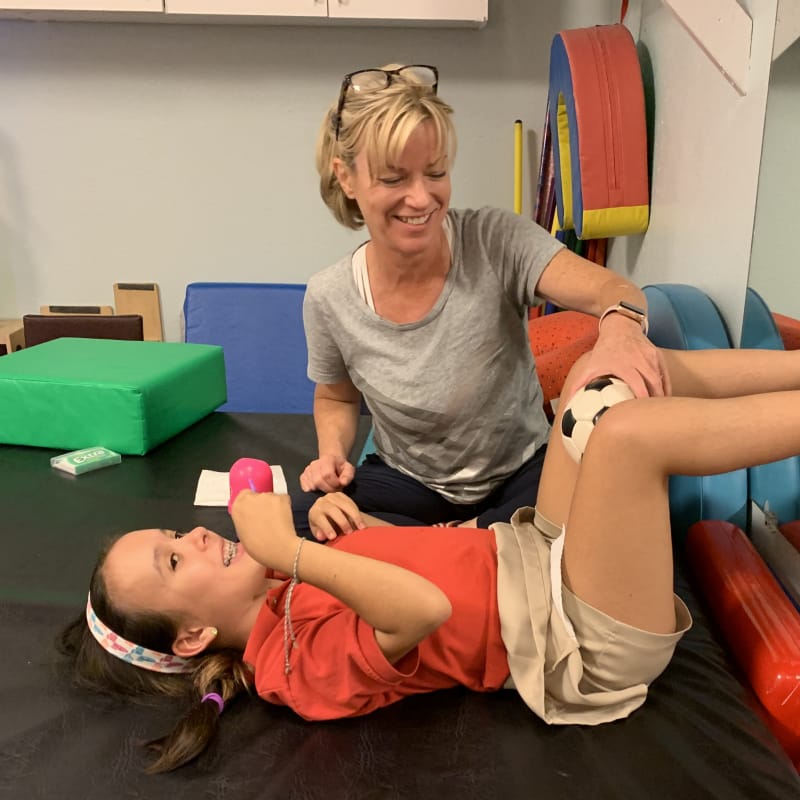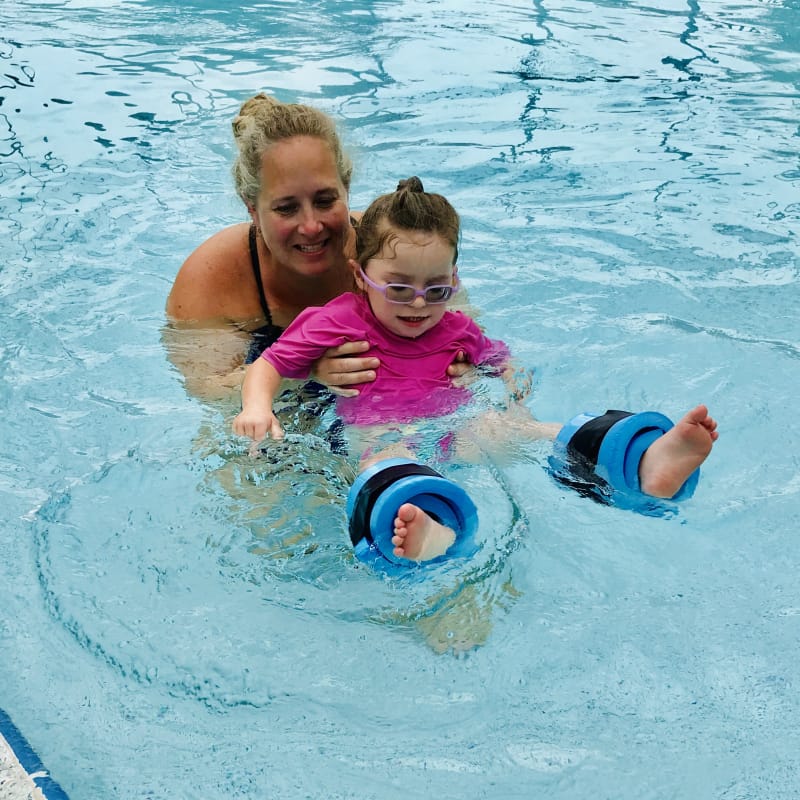 It is Kidspot's continued commitment to clients and staff that has resulted in an agency that has provided quality pediatric therapy services for almost 30 years and retained staff for 8-20 years!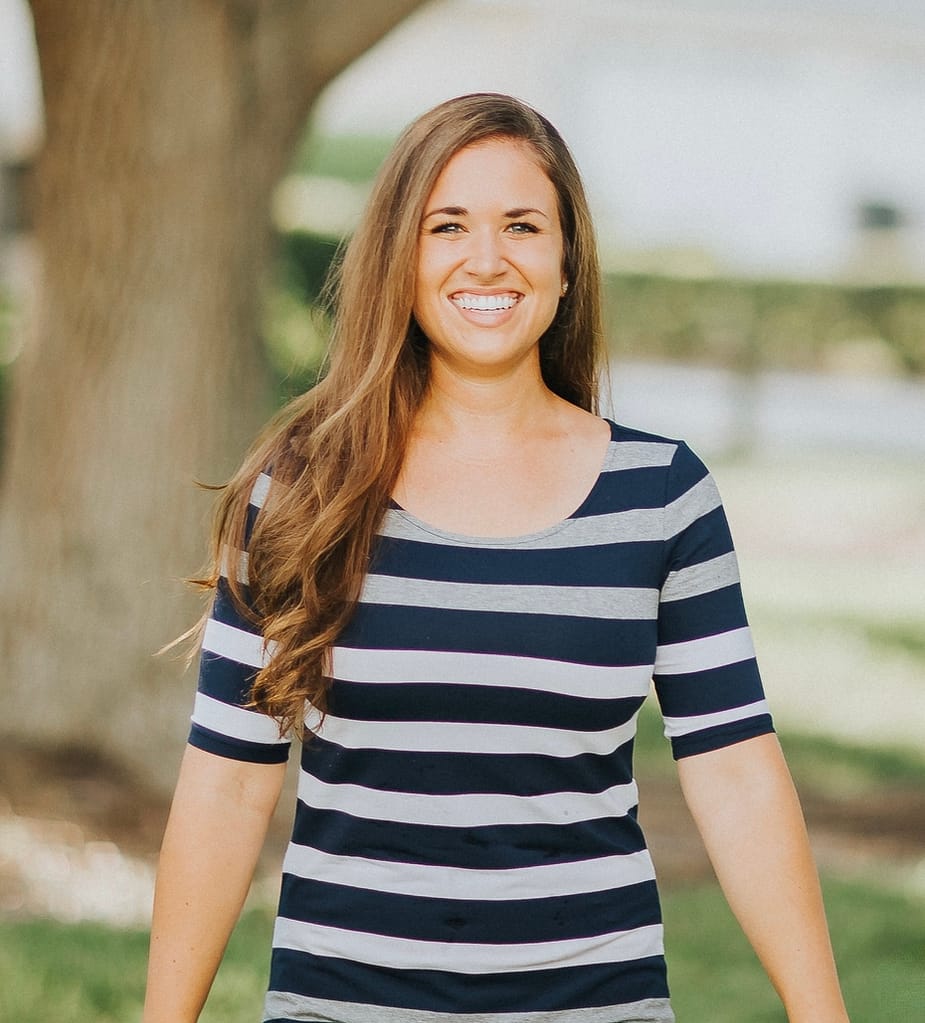 Tara Hawkins started her education at University of Florida where she received a Bachelors in Health Sciences, She then Moved to Austin, TX to receive a Masters in early childhood intervention at UT. After working in Houston as an Early Intervention Specialist her true goal of becoming a Pediatric PT was realized. Tara graduated in 2016 with a Doctorate in Physical Therapy from USF. Tara worked as a pediatric therapist for several years and started at The Kidspot in 2019 in a hybrid managerial and clinical role. She continues to treat children all while expanded contracts to PPEC facilities throughout Florida and the Early Learning Coalition of Manatee County.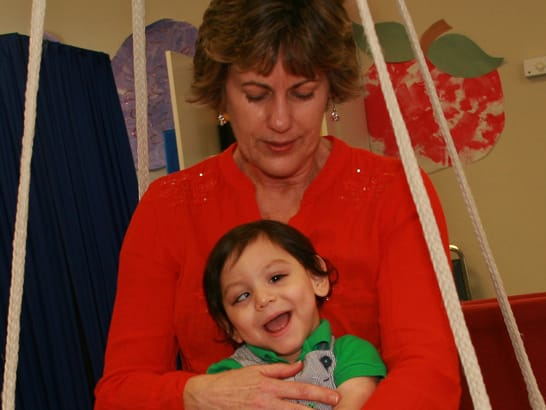 Management Consultant, OTR/L
Lori graduated from the University of Florida's occupational therapy program in 1985.  With a passion for pediatrics, her career focused on the birth-5 population, though she has also worked in the public school system.  She completed her NDT certification course in 1992 as well as numerous other advanced trainings.  Lori began her private practice as an individual practitioner in 1992.  With a desire to offer a broader range of services to children and families, Lori founded Kids Spot, Inc. in 1993.  Shortly thereafter, she joined with another corporation to form The Kidspot.  Palmetto was chosen as a business location in order to provide accessible, quality services to a wider range of families.  "Never could I have imagined such dedicated staff and such positive feedback from families and the community.  Transitioning The Kidspot to someone that shares my passion and dedication, has been a joy!   I see a very bright future for Kidspot under Tara's direction!"
Elizabeth Clouse
Sheila Lockerman
Meghann Ehling, OTR/L; Jody Hammer, PTA; Tara Hawkins, PT, DPT Beverly Housel, PT; Lori Lovesky, OTR/L; Angela Radaszewski, OTR/L; Zsuszi Borcsok Imri, OTR/L; Rachel Sheffield, PT, DPT; Rachel Smith, SLP; Yudith Watson, SLP; Ouida Wellenberger, PT; Sharon Yadven, OTR/L, Janine LaGarenne, SLP
Megan Bellittera Shankle, OTR/L; Kathleen Brand, OTR/L; Geisha Caban, OTR/L; Gina Chiapetta, OTR/L; Anita Diaz, COTA; Suzette Dibattista, OTR/L; Kristina Galarza, COTA; Alicen Gordon, OTR/L; Moira Loring, OTR/L; Jaclyn Moyer, COTA; Sindy Passalacqua, OTR/L; Joey Redman, COTA; Tiffany Sanson, OTR/L; Michele Stancil, OTR/L; Lindsay Warner, OTR/L; Kimberly Whited, OTR/L; ZsuszI Borcsok Irmi, OTR/L;Angela Radaszewski, OTR/L; Rita Pirro OTR/L; Jessica Breton, OTR/L
Melissa Wawrzyniak-Manager, OTR/L
Jennifer Ferro-OTR/L; Bev Housel, PT; Rachel Sheffield, PT, DPT; Jody Hammer, PTA, Carlene McCambridge PT
Please submit your resume for review to office@thekidspot.org. Students and Fellows are welcome to apply as we have a strong mentorship/internship program.
We now offer free phone screenings!
We are now offering free developmental phone screenings, these only take about 15 minutes to perform! If no therapy is recommended our therapists will likely offer suggestions regarding you area's of concern. If we believe your child may benefit from therapy we will recommend you obtain a referral from your pediatrician for a more detailed evaluation with the appropriate service.